About Us
Thank you for taking an interest in us. This page explains a little more about the Compression Stockings Team and who we are.
Headquarters in London
We are based in Central London, enabling us to service the UK and international customers from our central location. Our offices and warehouses have been designed to ensure that we can meet your expectations when it comes to delivery, service and support.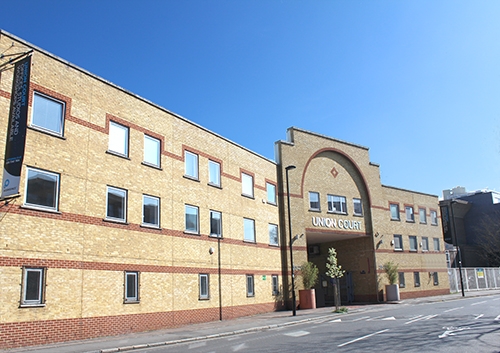 Who Founded Compression Stockings?
My name is Paul Simmonds, and I founded Compression Stockings. I am fortunate enough to be surrounded by a team of experts in our London offices that have fantastic knowledge about our products, and can provide superb support to our customers.
Our Mission
We are focused on providing the world's most comprehensive range of compression stockings, supported by fantastic information, images and guidance on our compression stockings. We retail compression stockings from the finest brands on the planet, ensuring quality and consistency of product that you can trust to help you care for your health in comfort.
Thank you for being curious about Compression Stockings.
We look forward to being of service to you soon.
Kind regards,
Paul Simmonds
Founder, Compression Stockings