26 February 2021 | Admin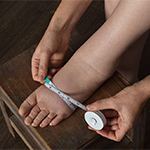 Lymphatic problems can lead to swelling and discomfort in the arms and legs known as lymphoedema. Jobst have an extensive range of compression stockings, tights and sleeves that are highly effective at relieving lymphoedema symptoms and preventing it from redeveloping. Learn about their available models and styles for lymphoedema, and how to best wear them to treat your condition.
27 January 2021 | Admin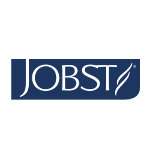 In 1950, Conrad Jobst founded his company to sell his innovative new creation: gradient compression garments. Learn about the company's continued growth since then, as well as their unwavering dedication to those with venous or swelling-related conditions.
8 October 2020 | Admin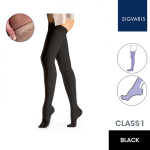 No matter your condition, gender or style preferences, our range of Sigvaris Essential Comfortable Unisex Compression Stockings will offer you the ultimate in comfort and ease of wear. The ultra soft fabric glides smoothly on and off, wicking away moisture and promoting skin health.
7 October 2020 | Admin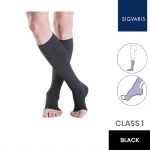 The Sigvaris range of Essential Thermoregulating Compression Stockings are designed to provide high levels of comfort in addition to effective compression therapy. Featuring a full cotton inner liner and temperature regulating properties, they are ideal for use by anyone with sensitive skin.
7 October 2020 | Admin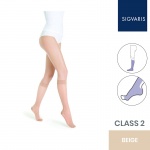 The Sigvaris Style Transparent Compression Stockings are the most discreet line in the Sigvaris range. While they are suitable for treating a range of venous conditions by utilising compression therapy, they are stylish and comfortable, mimicking the appearance of standard fashion stockings rather than medical ones.
4 September 2020 | Admin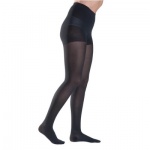 One of the most luxurious lines in the Sigvaris range, the Sigvaris Style Semitransparent Compression Stockings are designed to be effective and fashionable. They are capable of treating conditions like venous diseases and oedema, but appear more like traditional stockings or tights, rather than medical ones.
27 August 2020 | Admin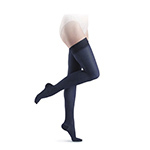 The Sigvaris Essential Semitransparent range is ideal for women who want compression stockings that compliment their style. In this simple guide, we break this Sigvaris line down to help you choose the right style and compression class for your needs.
7 October 2015 | Admin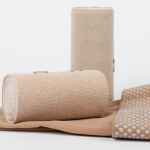 Let's take a closer look at finding your perfect Jobst size!
6 October 2015 | John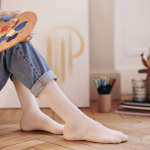 It's vital that you get the right compression stockings size for your legs. Wearing the wrong size compression stocking can be very uncomfortable and can make them even more difficult to put on. Not only that, but wearing compression stockings in the wrong size can actually make a condition worse.
6 October 2015 | John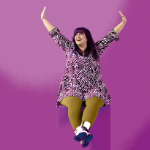 Here at Compression Stockings we know how hard it can be to find the proper sizing charts for different compression stockings, so we've put together this collection of sizing charts for Juzo compression garmets.